Welcome to the Artists Emerge online store
Prepaid merchandise can be picked up at the event of your choice. We do not offer shipping at this time.
Vancouver | Dance Convention Observer Pass
00074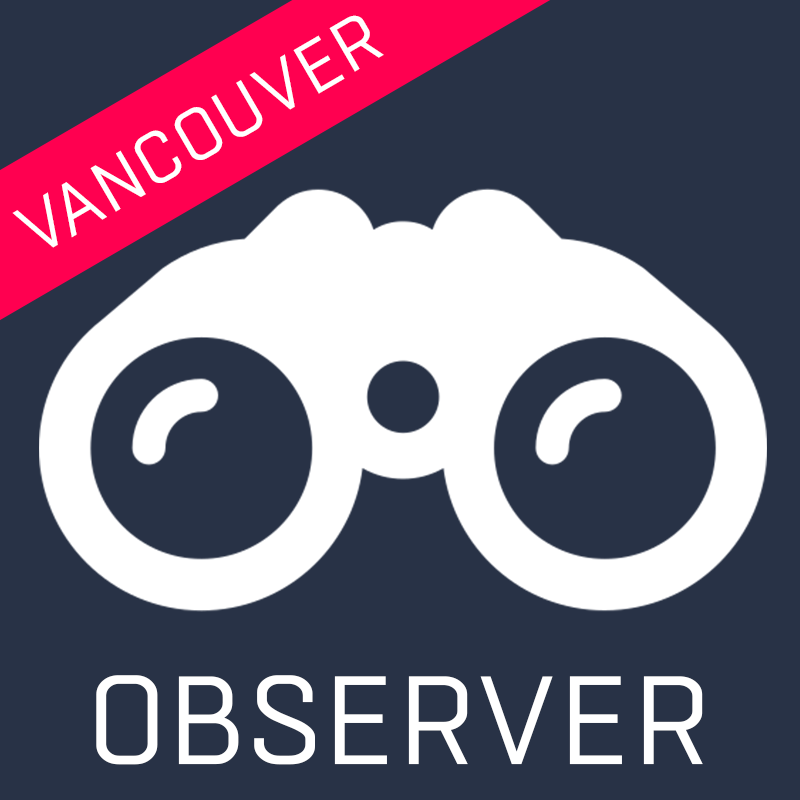 Observers must be with a registered dancer.
Only Studio Owners/Teachers allowed in the Audition class. No family observers.
No Videotaping / Still photos may be taken.
Artists Emerge reserves the right to limit observers in any of the rooms/studios to maximize space for dancers.
Observers Fee gives you entrance into the room. It does not guarantee you a seat in the room. Please do not bring in food, costumes, large dance bags, or blankets/outdoor coats.